Focus
At Alidyne, we are focused on assisting our clients develop innovative solutions, by leveraging our robust product development and systems engineering capabilities.  We accomplish this through our expertise in system design, in software, firmware, and hardware.
Approach
Alidyne uses Agile methodologies as our approach to product development.  While developed in response to Internet focused projects, we have found the emphasis on short focused implementation cycles, loosely coupled designs, and continuous testing, if managed correctly, is applicable to even the most safety and  mission critical projects.  The Alidyne way of product development has been so successful that we have, at the request of some of our largest customers, briefed our approach to their internal teams in an effort to infuse our ideas.
Our design approaches are coupled with an unflagging belief that customer engagement, and customer service are the pillars of our success.  We actively partner with the customer at every stage of the process from initial scoping and system engineering through product development and delivery.
Leadership Team
---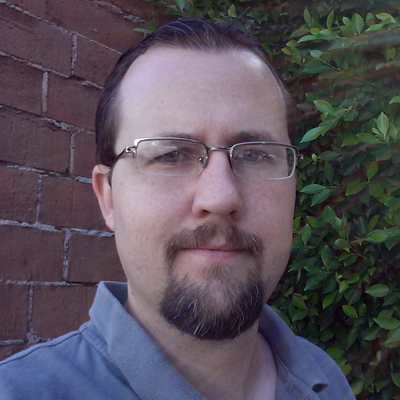 Brandon Schmitt, President
Brandon is the Founder, President and Chief Systems Architect at Alidyne. With more than 18 years of experience in Enterprise, Internet, and Embedded System Design and Software Development, Brandon brings a broad architectural view to Alidyne and our team's projects. Coming from a strong engineering background, that focus on building great systems, and constantly improving as engineers has filtered throughout the culture at Alidyne. Brandon leads our team in a strategic role, helps guide project designs, architecture and software engineering.
In addition to founding Alidyne, Brandon co-founded TrepHub, a non-profit dedicated to supporting entrepreneurs and technologists in realizing their ideas as sustainable organizations. TrepHub supports a vibrant community of startups and tech meetups with regular events, speakers, mentorship opportunities and a co-working space. TrepHub is a 501(c)3 Non-Profit Organization. Find out more at https://www.trephub.com
Brandon received a Bachelor's degree in Electrical Engineering from Florida Institute of Technology.